Cheap Sales Wall Calendar Printing wholesale Customized
Wall Calendar Printing
None

Shenzhen China

10-12days

20000copies/week
We offer a wide range of calendar printing options for long and short-run requirements. Whether you need high quality calendars printing, bespoke greeting cards, post cards or promotional products, you'll always receive a first class service and exceptional results at some of the most cost-effective prices around.
Wall Calendar Printing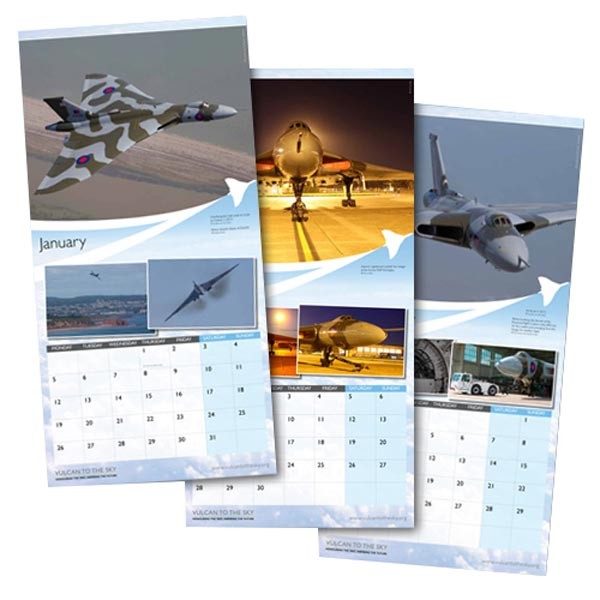 Wall calendar specifications
1. Material: Wall calendar: General paper is 1000G or 1200G gray board with 157G double copper or special paper;
2. Inside the calendar: General paper is 128G, 157G double copper or matte paper;P number: cover + 12 cores
3. size: general desk calendar calendar printing size is irregular, according to customer requirements. The difference between the shelf size and the average height of the inner page is 3cm.
4. printing requirements: generally 4 + 4C
5. surface treatment: general calendar rack and calendar calendar shell light glue or matte glue, the inner page is not processed

6. other processes: bronzing, hot silver, over UV, bump, gold powder, film, varnish

7. nailing method: generally YO circle nail

8. High quality, low price and fast delivery
9. Processing: We can do in house gloss/matt/aqueous varnishing, and gloss/matt lamination, gold/silver foil stamping, full/spot UV coating for both the text and the cover; Trimmed to size; Shrink wrapping.
10. Packaging: Moisture wrapped inside, Export carton pack outside.

Wall calendar printing production process
1, The wall calendar is a separate design, production and printing according to your requirements. Content, style and style are all specific. The whole process is specially carried out around your needs. The process includes: design style sample - design print draft - film film and print sample - plate making - printing - cutting - seesaw - Pagination--trimming--punching--wearing ring--quality inspection--packaging--delivery. In addition, there are also: printing process - bronzing silver - drumming - oiling - die cutting and other printing processes according to the requirements of the product to join.
2, special edition design: You can design or commission a professional graphic design company according to your own needs. Design costs will vary depending on the complexity of the design.
3, Wall calendar design preparation: A, determine the style and target to be designed; B, text description of each page; C, each page of the picture (resolution greater than or equal to 300 pixels / inch, size and production The size of the desk calendar is similar)
4, the requirements of the design of the printed manuscript: the text to turn the curve; the file format is preferably PDF format, can also be CDR format or AI, EPS and other vector formats; documents should have 3mm bleeding trim.