Cheap Sales Kraft Paper Envelope Printing wholesale Customized
Kraft Paper Envelope Printing
None

Shenzhen China

10-12days

15000copies/week
•100% OEM, directly factory price.
•More than 19 years printing service experience.
•Experienced team.
•Good after-sales service.
•Fast delivery.
•Small quantity acceptable.
Kraft Paper Envelope Printing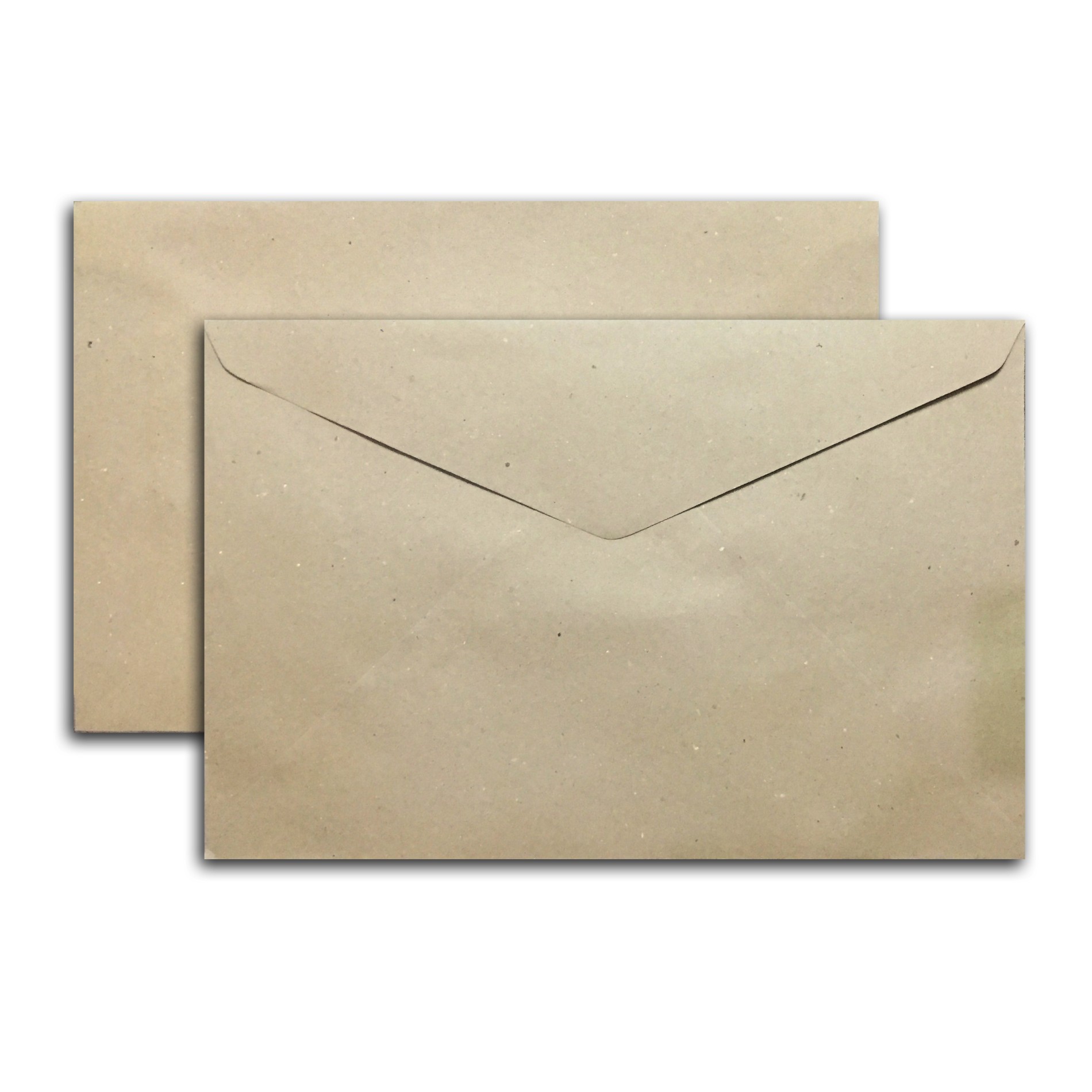 Item Name: Kraft Paper Bag
Size W210*D122*H268mm--According to customer's specific requirements.
Material: 180G White/Brown Kraft Paper
Printing: Offset printing
Feature:Biodegradable,Recycled
Surface finishing :Varnishing,Glossy/Matt lamination,Gold/Silver Hot Stamping, Embossing,UV Coating,Foil Stamping,Hologram Effect,etc.
kraft paper envelope printing precautions
Envelope stationery printing requires some color details: Whether designing stationery in AI or PS, be sure to carefully check your stationery design documents before letterhead printing, whether the black is monochrome black. That is C:0 M:0 Y:0 K:100, experienced designers know that when printing paper with four-color black is likely to be printed, of course, if you want black to shine, you can also in C Add 8% points, so the black part printed on the letter will be very bright. If it is a part of the color, the printed ash may be reddish, you can also add the right amount of C parameters, making the color visually more comfortable.
Problems that should be paid attention to during kraft paper envelope printing
First, you should pay attention to the format of the envelope. If you want the envelope to function properly in an envelope, you should ensure that the envelope has the proper format. Only the format is correct. Add the zip code and address to the envelope. The format is right to allow the envelope to officially play its proper function. Therefore, for Shanghai Jiahe Printing Co., Ltd., there should be a more accurate printing template for the envelope, so that the envelope can better play its value.
Second, you should pay attention to the size of the envelope when printing envelopes. Under normal circumstances, the size of the envelope has a certain range, so in order to make the printed envelope more in line with the standard, when Shanghai Jiahe Printing Co., Ltd. printed the envelope, you should pay attention to ensure that the size of the envelope is within a certain range. Inside, so that can really make the envelope a qualified and useful envelope.
The third point is to ensure good print quality as much as possible. Shanghai Jiahe Printing Co., Ltd. is a professional printing company that can truly guarantee the quality of printed envelopes with better paper and better inkjet. So if we all have the need to print envelopes, it is more reliable to choose this company, so that the envelope can truly meet our needs and standards.