Cheap Sales Greeting Playing Card Printing wholesale Customized
Greeting Playing Card Printing
None

Shenzhen China

10-12days

20000copies/week
Why Choose Longyin Printing
•100% OEM, directly factory price.
•More than 19 years printing service experience.
•Experienced team.
•Good after-sales service.
•Fast delivery.
•Small quantity acceptable.
Greeting Playing Card Printing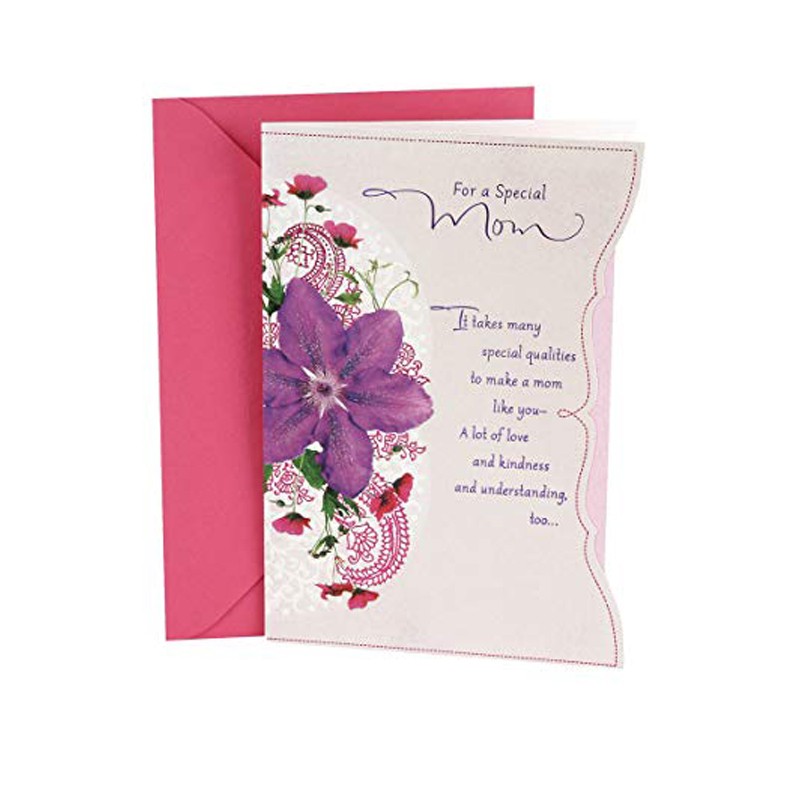 A greeting card is a kind of card that people greet each other when they encounter a festive date or event. The days when people usually give greeting cards include birthday, Christmas, New Year's Day, Spring Festival, Mother's Day, Father's Day, Valentine's Day and so on. There are generally some words of blessing on the greeting card.
Greeting card making instructions
First, the standard greeting card production size: greeting card production size 146 × 213mm (four sides each containing 1.5mm bleeding position);
Second, the standard greeting card finished product size: the finished card card size 143 × 210mm;
Third, the greeting card style: invitation card, Christmas card, New Year card, postcard, birthday card, Valentine card, holiday card, mother card, thank you card, miss card, etc.;
Greeting card printing notes
1, paper selection
Printed greeting cards mostly choose white cardboard, double copper cardboard, special paper
2, printing
When printing with cardboard, it is necessary to add anti-drying agent to prevent the paper jam from being dirty. If the greeting card requires a large amount of ink, the greeting card should be protected, such as dusting; if it is a gold/silver cardboard greeting card It is best to use low-odor or odorless UV printing.
3, after processing
Die-cutting is to pay attention to the adaptability of materials to post-processing; pay attention to the pH of paper when hot stamping; pay attention to the matching of each process when glazing
The specific content that should be considered when printing a greeting card
First, you should consider combining the most recent holidays when printing greeting cards. Under normal circumstances, people pass cards to each other, mainly due to holidays and other factors, so the printed greeting cards must be combined with the most recent holidays. For example, now in November, it means that we need to consider festivals such as singles and Valentine's Day Christmas. The demand for greeting cards in such festivals will be greatly improved, so printing this type of question Greeting cards can better conform to the trend of the entire era and can increase the sales of greeting cards.
The second point is that printed greeting cards should be combined with popular stars. Nowadays, the trend of people chasing stars is very strong. If our greeting card printing can be combined with the now popular stars, such as Lu Yi Di Li Hot Bahu and other popular stars, it can promote the sale of greeting cards. Because there are many young people who are willing to buy these cards with star themes.
Third, the printing of greeting cards should focus on meeting the tastes of different people. Different people have different needs for greeting cards, such as young people who like more trendy greeting cards. For those who are busy with work and prefer simple style, they tend to buy more ordinary greeting cards. Therefore, in the process of printing greeting cards, we should pay attention to satisfying the tastes of different people, and we must print different styles of greeting cards, which can greatly expand the sales market of greeting cards.