Cheap Sales A4 Leather File Folder wholesale Customized
A4 Leather File Folder
None

Shenzhen China

25-30days

10000copies/week
With more than 19years printing experience. Full customized offset printing service.
1. 100% Virgin Top A level Paper eco-Friendly Soy ink for book printing .
2. Fast printing service. Urgently order can be handle soon
3. 40 %-100% productions inspection
A4 Leather File Folder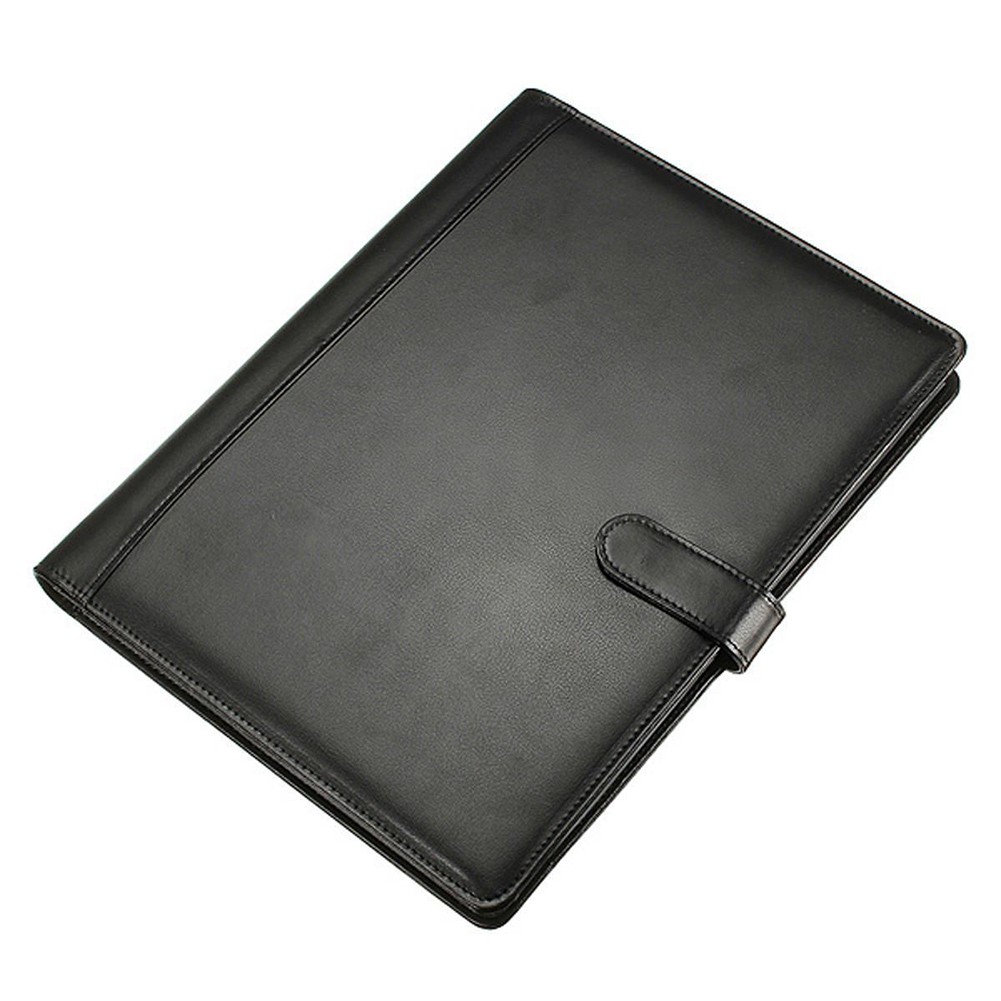 Product Name: A4 Leather Folder
Product size: suitable for A4 (specific size customized according to demand)
color:black
Surface material: filling paper & coated paper
Internal material: 2.5mm cardboard
Hardware fixture: 3-hole O-clamp
Suitable for A4 paper. Can put 100 sheets
Insert pockets for cards, manuals, and receipts
Main processes: printing, laminating / overmolding, die cutting, paste / silicone, stereotypes, indentation, binding, quality inspection, packaging, etc.
If the Leather File Folder is dirty, use a clean flannel to rub the protein solution to remove stains and brighten the leather surface.
After the Leather File Folder is stained, it is best to wipe it with a cloth or soft wool 1 first, then apply a layer of Vaseline, and then wipe it repeatedly with a soft cloth - finally, rub the same color oil and brush it with soft hair. It can be as bright as new.
Our advantage
·Best team – We boast the best and the most well-trained team of sincere, trustworthy, hard-working, innovative and courageous employees that ensure best products and quality service.
·Quality – We are dedicated to provide quality products and services. We are the leader in superior quality enterprise printing and information dissemination.
·Punctuality – Longyin Printing is very much aware of punctuality. And to maintain that, we take the minimum time to processing an order, confirming sample, printing them and finally delivering the products just on time without leaving any room for complaints.
·Customer service – We understand customers' requirements and value of time. So we never fail to meet customers' satisfaction level. And to achieve that, we put our best efforts without compromising with the quality.
·Caring for people – We are extremely dependable regarding customer service. Besides, we are employee savvy too! We also take special care of the shareholders.