PP folder purchase precautions
27-12-2019
Nowadays, the pp folder on the market has various specifications and prices vary, so that consumers do not know how to choose. Today I will explain to you what you need to pay attention to when choosing a pp folder.
  When choosing a PP folder, it is best to combine your own business use and actual needs, and it is most reasonable to choose from a cost-effective ratio. Do not transition to thinking that high prices are good quality, and low prices can bring cost control. This idea is incorrect. At present, there are many PP file folder manufacturers of different sizes on the market. However, each manufacturer has certain differences in production technology. It must be known that the choice of the manufacturer is the decisive factor for the production process and quality. It is recommended that consumer groups must consider multiple aspects of ordering for their favorite manufacturers.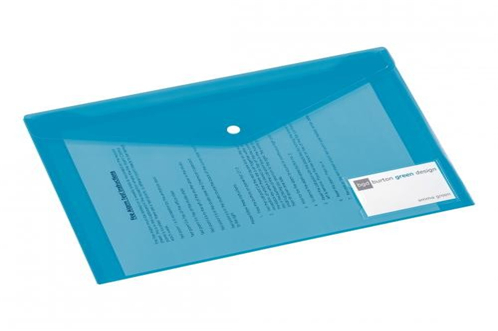 Regarding the price of PP folders, we can find that different choices of manufacturers by the consumer group will affect the final price of such products, because the production line equipment and accessories, raw materials, and production technology introduced by each manufacturer are relatively large. difference. When buying, remember to choose a brand device with good reputation, high visibility and good product sales. Consumers can learn about the brand 's product performance and quality through market research before purchasing the pp folder. Take a look at this. What is the reputation of branded products in the market, because the reputation of bag products can not be accumulated in a short time.
  The above is an introduction to the precautions for purchasing pp folders. I hope that everyone will be helpful after understanding the precautions for purchasing pp folders.